Monday - Sunday
9:30am - 10:00pm
Featuring all of your favorites and all-day breakfast!
Monday - Sunday
12:00pm - 2:00am
Fresh Asian classics and quick bites. Oh yes, pizza! You'll LOVE our pizza!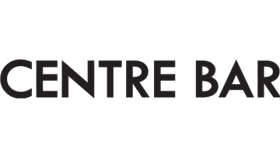 Monday - Sunday
9:30am - 2:00am
Serving you in the heart of the action on the casino gaming floor.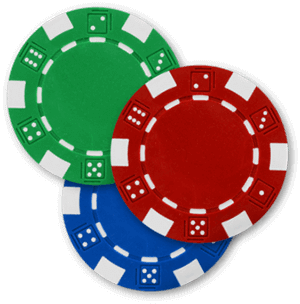 *Please be advised that Pure Canadian Gaming is not responsible for information provided by third party websites.
Current specials and menus are only featured on official Pure Canadian Gaming websites and social media platforms. Thank you.