Sunday - Thursday
9:30am - 10:00pm
Friday - Saturday
9:30am - 11:00pm
Featuring all of your favorites and all-day breakfast!
Monday - Sunday
12:00pm - 2:00am
Fresh Asian classics and quick bites. Oh yes, pizza! You'll LOVE our pizza!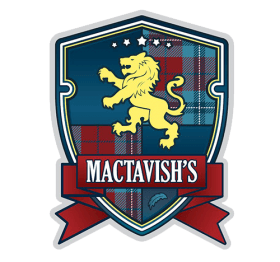 Sunday
2:00pm - 11:00pm
Monday - Thursday
6:00pm - 12:00am
Friday - Saturday
12:00pm - 2:00am
Scotch Bar, sports bar, live venue;
Catch all of the PPV sports action and Live music every weekend, absolutely free.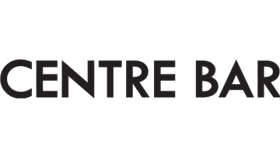 Monday - Sunday
9:30am - 2:00am
Serving you in the heart of the action on the casino gaming floor.